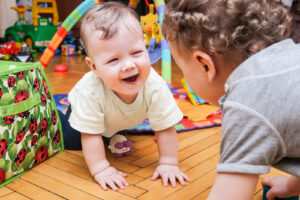 Finding the Right Infant Daycare Near Me in Pittsburgh, PA: What Parents Need to Know
Infant daycare is a necessity for many working parents in Pittsburgh, Pennsylvania. Finding the right daycare for your infant can be a challenging task, especially if you're a first-time parent. Fortunately, there are many options available to parents in Pittsburgh, including home-based and center-based infant daycares.
When searching for infant daycare in Pittsburgh, PA, near you, there are several things to consider ensuring that you find the right one for your child. Here are some of the things to look for:
Location: Choose an infant daycare that is close to your home or workplace. This will make drop-offs and pickups more convenient, and it will also be easier to get to your child in case of an emergency.
Safety and security: Safety and security are critical factors to consider when choosing an infant daycare. Check whether the daycare has secure entrances and exits, and whether the caregivers are trained in CPR and first aid. Also, check if the daycare is licensed and inspected regularly by the state.
Staff qualifications and experience: The quality of care your infant receives depends on the experience and qualifications of the caregivers. Find out whether the caregivers are trained in infant care and if they have experience working with infants.
Daily routines: Infants thrive on routine, so it's important to choose a daycare that has a structured daily routine that includes naps, playtime, and feeding times. Ask for a schedule of the day and what activities they will engage in to ensure they are getting the proper care and stimulation.
Health and hygiene: Infants are more susceptible to illnesses, so it's important to choose an infant daycare that prioritizes cleanliness and hygiene. Ask about their cleaning procedures and how they handle sick children.
Communication: Choose an infant daycare that has good communication with parents. It's essential to receive regular updates on your child's progress, and for the caregivers to be available to answer any questions or concerns you may have.
Cost: Infant daycare can be expensive, so it's important to consider the cost when choosing a daycare. Look for a daycare that offers affordable rates while still providing high-quality care.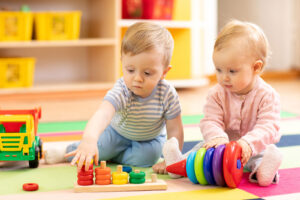 Little Explorers Learning Academy, Pittsburgh PA
At Little Explorers, we are guided by a few basic ideas that help us reach our goal of creating a safe, discovery-based learning environment for young children. We think it's important to help children grow in all areas, from emotional intelligence to cognitive skills and problem-solving abilities. We strive to have children think for themselves and express themselves creatively in a variety of ways that appeal to different ways of learning. Our goal is to teach the next generation of leaders and community members how to have empathy, come up with creative solutions to problems, and communicate in a real way.
Little Explorers Programs for Infants, Pittsburgh, PA
Putting your child in the care of someone else is a big step. All employees at the centers, but especially our very skilled baby educators, will help you make the change as easy as possible. When you visit our infant classroom, you'll see how much we care about making your child feel welcome, safe, and ready to learn about the world around them. For babies to grow and do well, they need to feel emotionally safe. Because of this, our teachers make sure to give lots of hugs and encourage students to show how they feel in different ways through words, actions, and body language. And they begin to get close to the other babies and the teacher.
Safety is the most important thing to Little Explorers, both for the kids in our care and for our employees.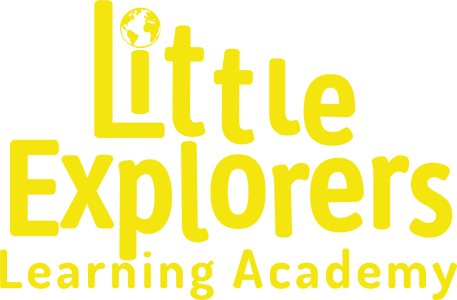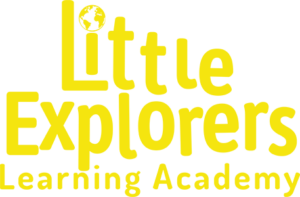 Choose Little Explorers Learning Academy, Pittsburgh PA
Finding the right infant childcare in Pittsburgh for your child is crucial for their development and wellbeing, and Little Explorers Learning Academy in Pittsburgh, PA, is an excellent option to consider. Not only does Little Explorers prioritize safety, security, and cleanliness, but they also have highly qualified caregivers who are experienced in infant care. With a structured daily routine that includes playtime, naps, and feeding times, Little Explorers ensures that your child receives the proper care and stimulation they need. Furthermore, their excellent communication with parents means that you can receive regular updates on your child's progress and stay informed about their activities throughout the day. All these factors make Little Explorers Learning Academy a reliable and trustworthy choice for parents looking for quality infant care in Pittsburgh. Contact us today to enroll your precious one.